um...i still have some memories to share with you guys. but with no pics

when 1.35 came out. looks like my server have 3 or more devs came in and play with us. i still remember have tysn.(played cardwar and harvest?) and other two devs

that month my server always around like 15+ peoples to playing maps
Oh.wait!i did some shotscreens!
That's Mgo's server. gone now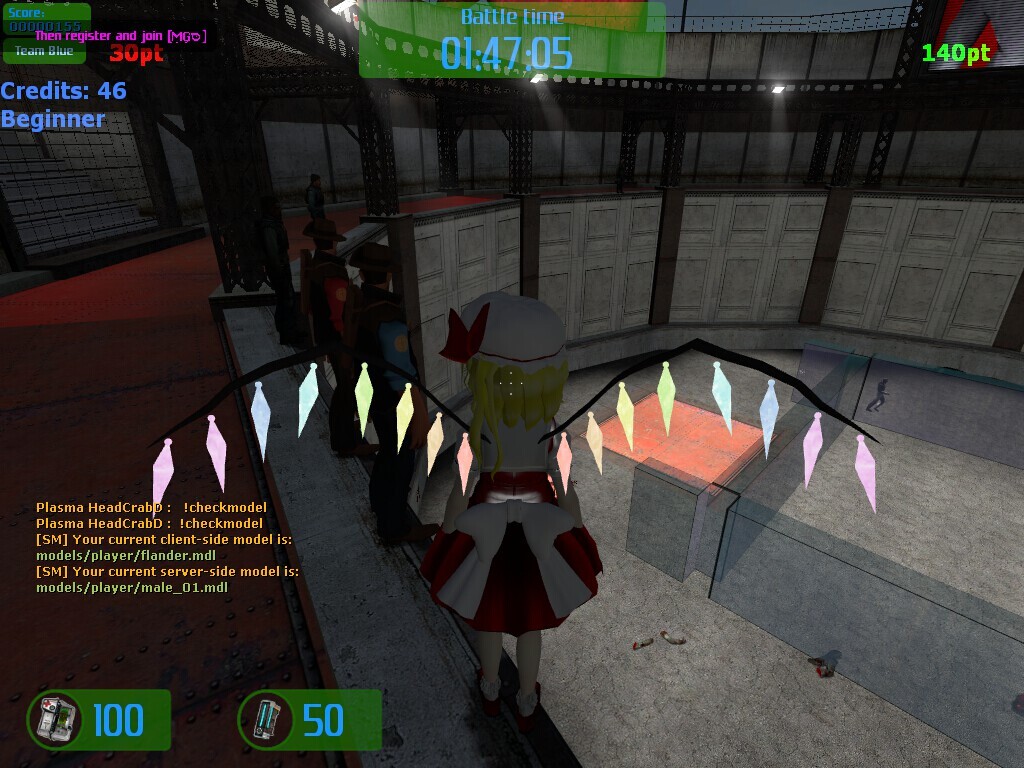 That's my server.first time fully of people. most it's my friend ofc.

(i did a lot work to tell people we still alive in china)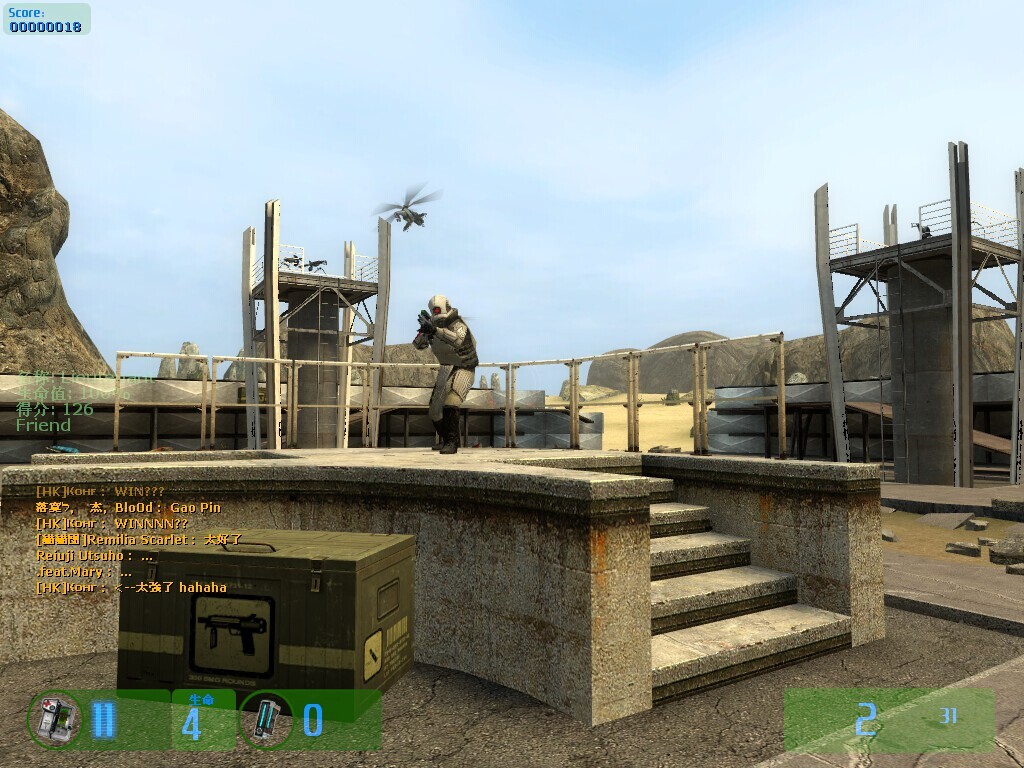 And yeah. i tried to learn how to use syn map for oc and it's worked!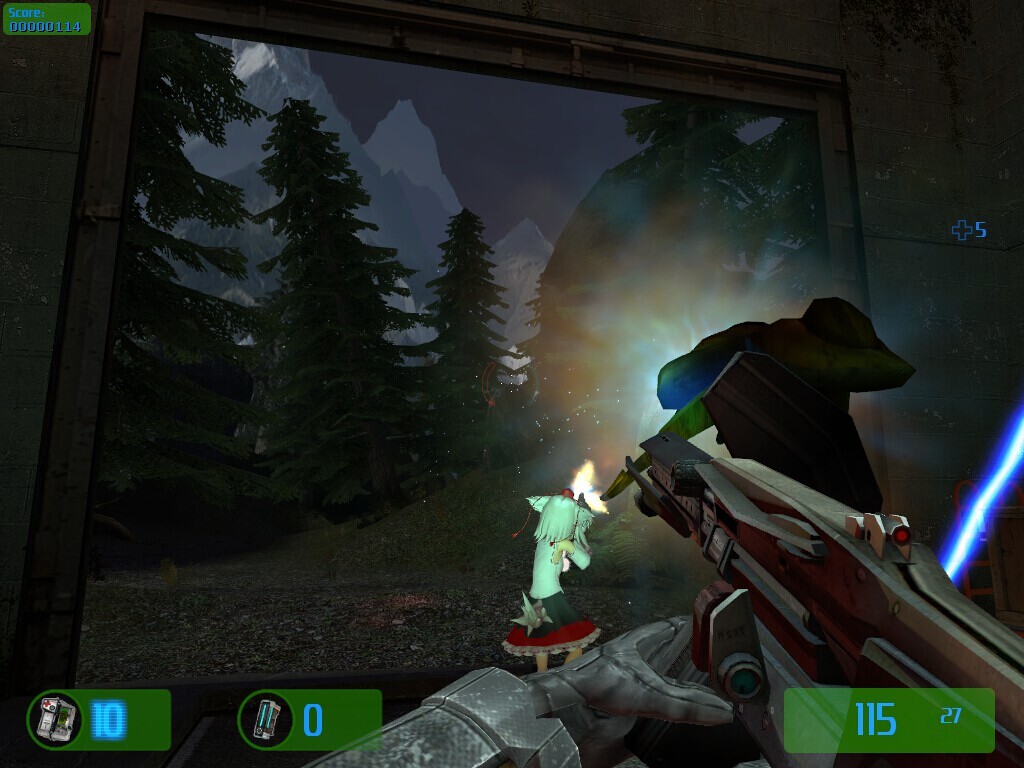 _________________
Current Projects:
oc_Maestro Fénix_HeadCrabD_Nz(just for boring)
oc_der_riese(don't even think about it.)
oc_nacht_der_untoten (work again!)
(also,you can see some pics about this map on my moddb blog.)
http://www.moddb.com/members/headcrabd