Obsidian Premium

Posts: 1906
Joined: Thu Feb 19, 2009 12:33 pm
Location: i forgot like always.
Contact:
wen you finish a map? then again it sure is loud.
---
---
Donator

Posts: 107
Joined: Tue Jun 01, 2010 3:52 am
so far i added the old buggy and airboat
but i can deside
shod i go with
Alpha airbout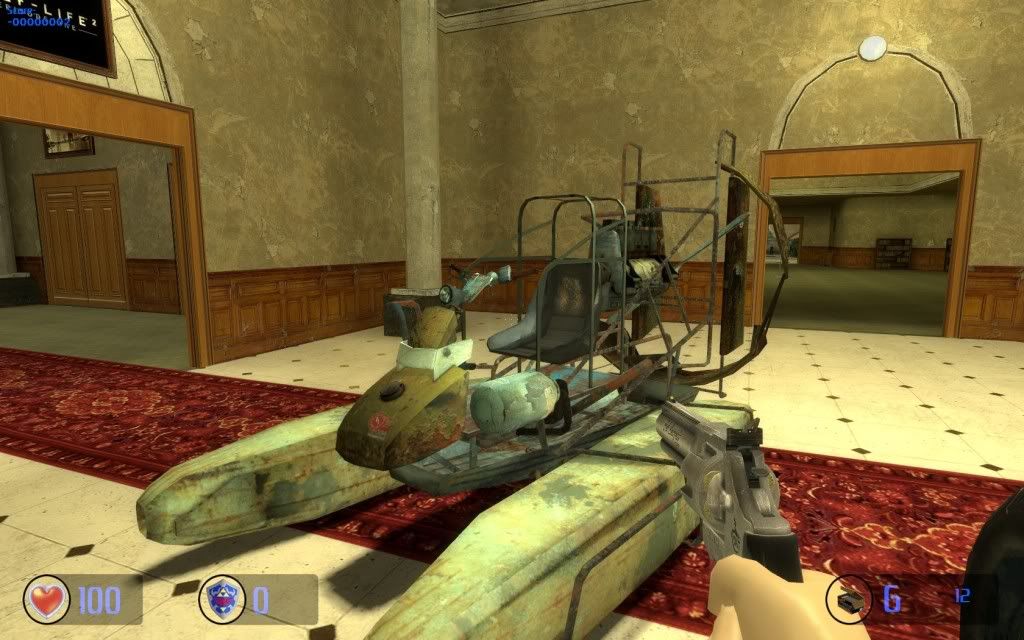 or beta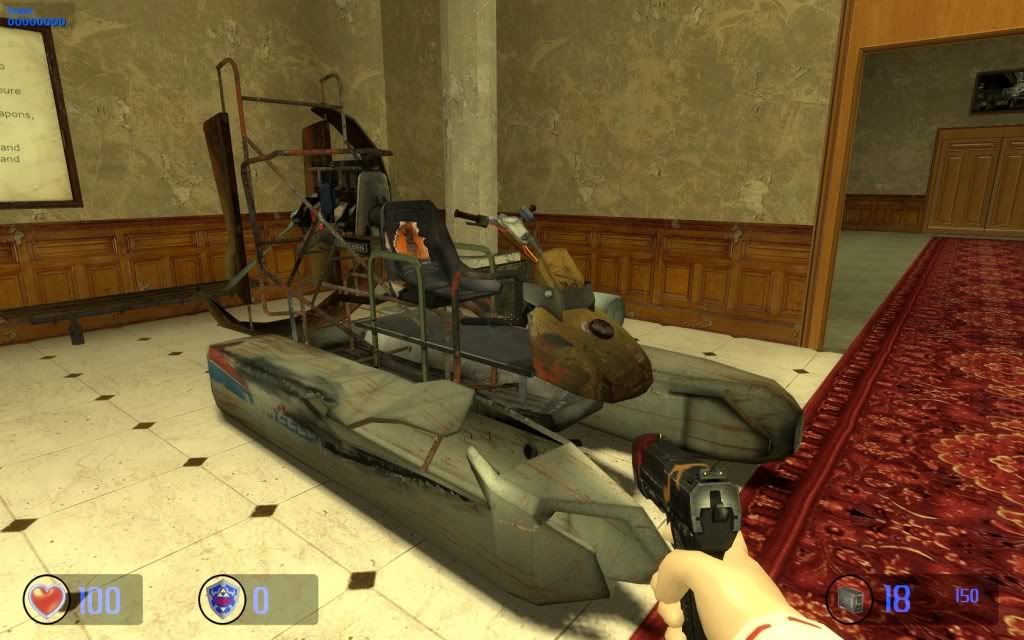 btw heres the buggy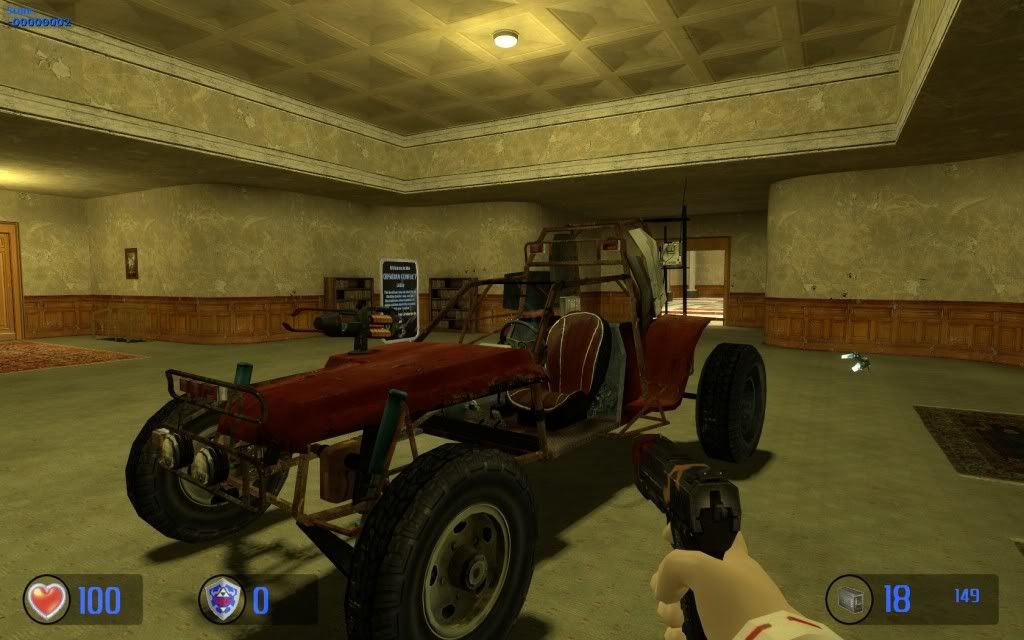 ---
from those two airboats, i would go with the upper one.
i have fakefactory's high resolution airboat and buggy
(
http://www.fpsbanana.com/skins/13041
) just incase you might ask.
and the red buggy looks nice
---
---
Team Member

Posts: 2460
Joined: Mon May 10, 2010 11:50 am
Location: Spain
Contact:
Click on my photo to add me into your friends in Steam
Steam photos | Steam videos
---
Donator

Posts: 107
Joined: Tue Jun 01, 2010 3:52 am
well seeing mixed mines im going to make both beta and alpha and then they can choose
i like the beta but that alpha one was hard to find to just get rid of lol
also the team is removed beta stuff shiped with the mod
addons like mine are aloud to have beta stuff in them =D
btw shotgun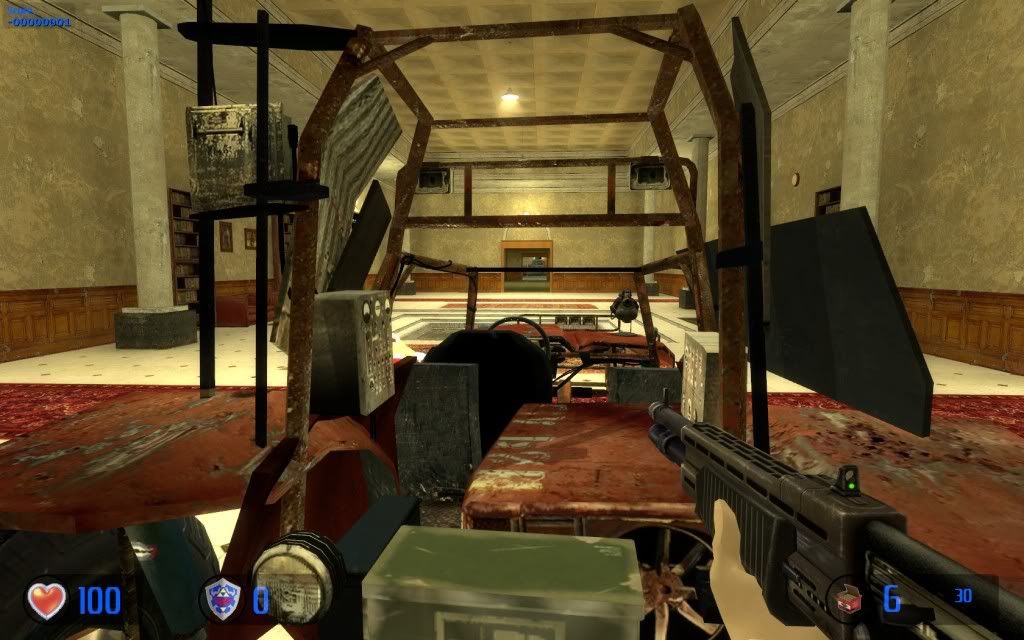 yes there is a diffrence
im also useing a skin for the manhack suika gave me and im going to add the alpha sounds to it
---
---
Maestro Fénix wrote:The team are removing from OC all the content of Beta. Use another skins.
it doesent matter at all whetever there is beta stuff or not, since it has nothing to do with OC Team nor does this pack come with the game.
---
---