Hey everyone.
Just one to point out that this is my first time posting and what not.
Also before I start posting pictures, let me point out that I am aware its a vehicle from GTA IV
Anyways let's get started.
It's the Sabre GT mixed in with the junker.
It was going to be a replacement for the jalopy or a new vehicle entirely but my lack of knowledge on vehicle rigging got to me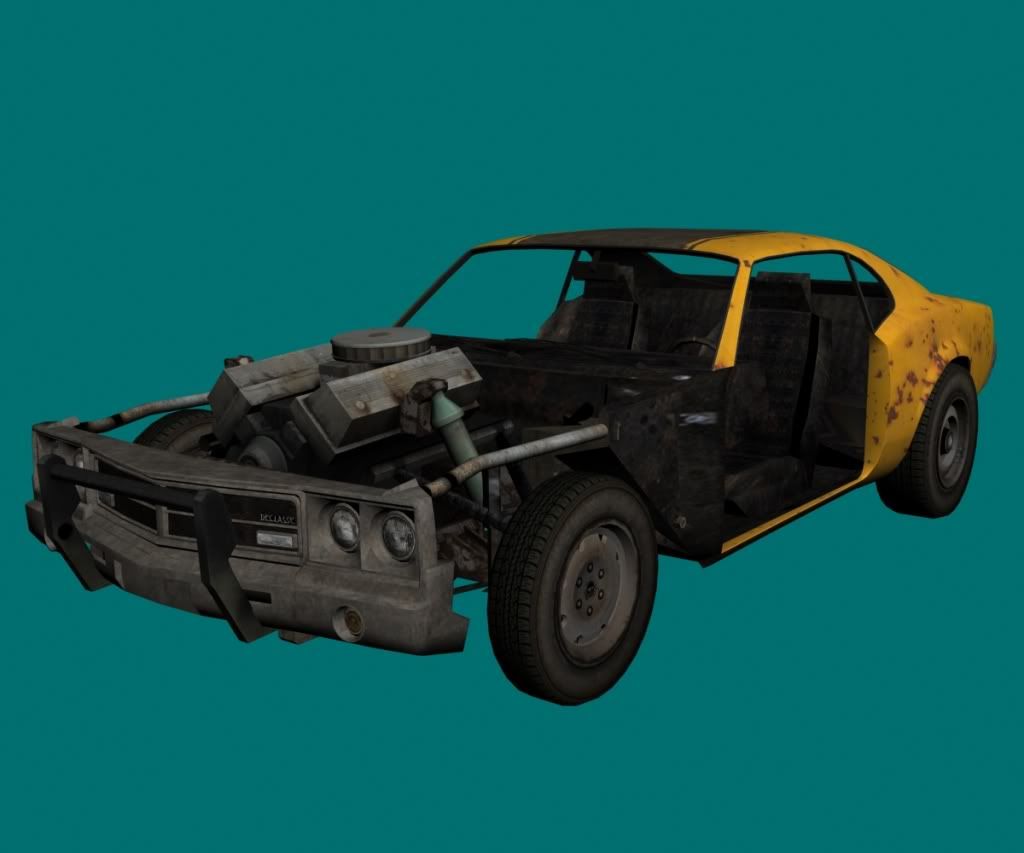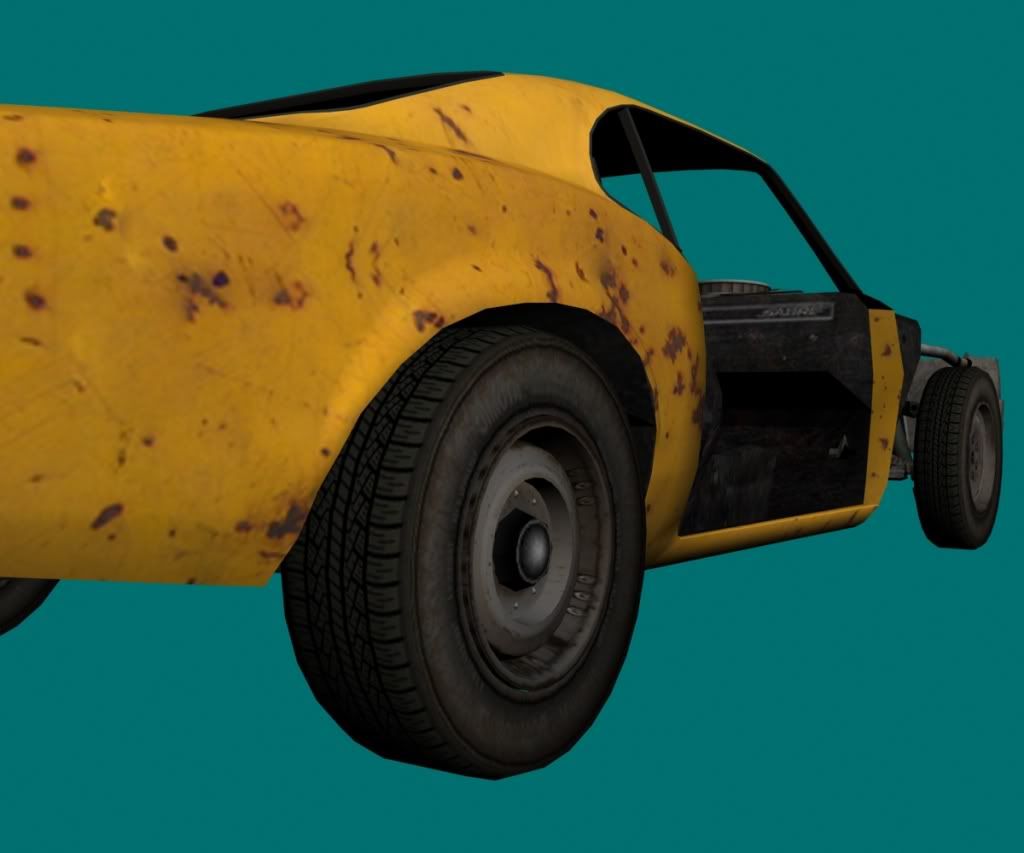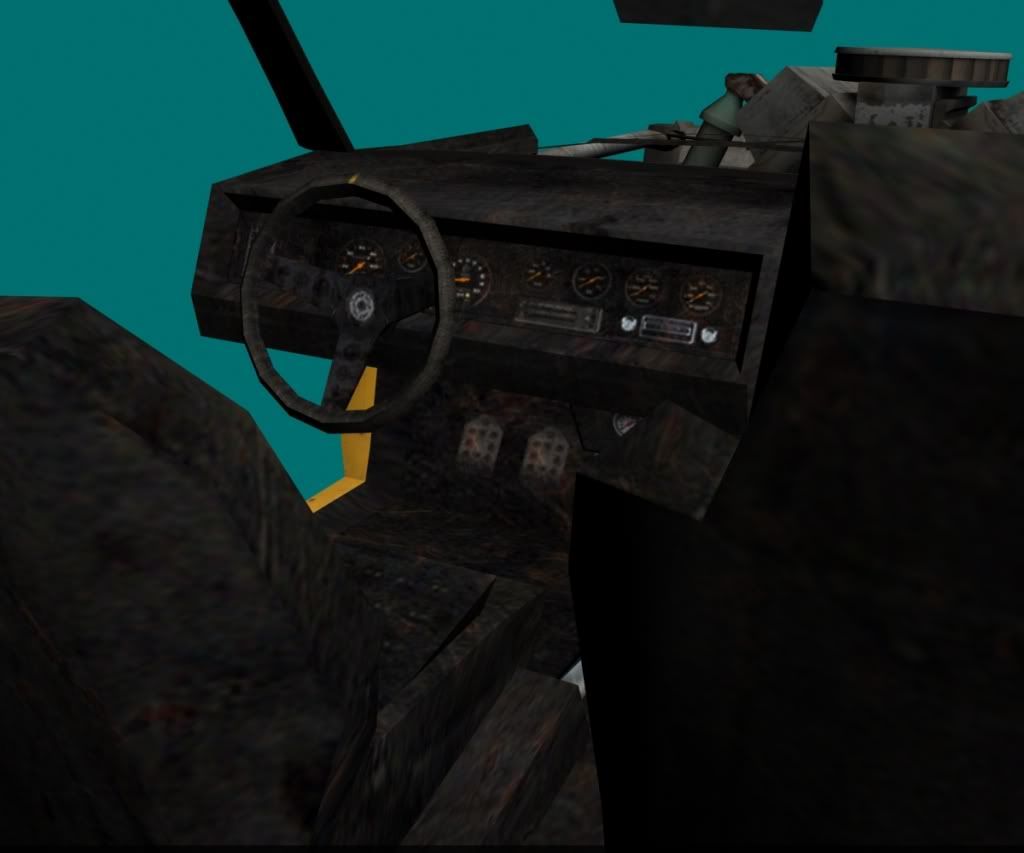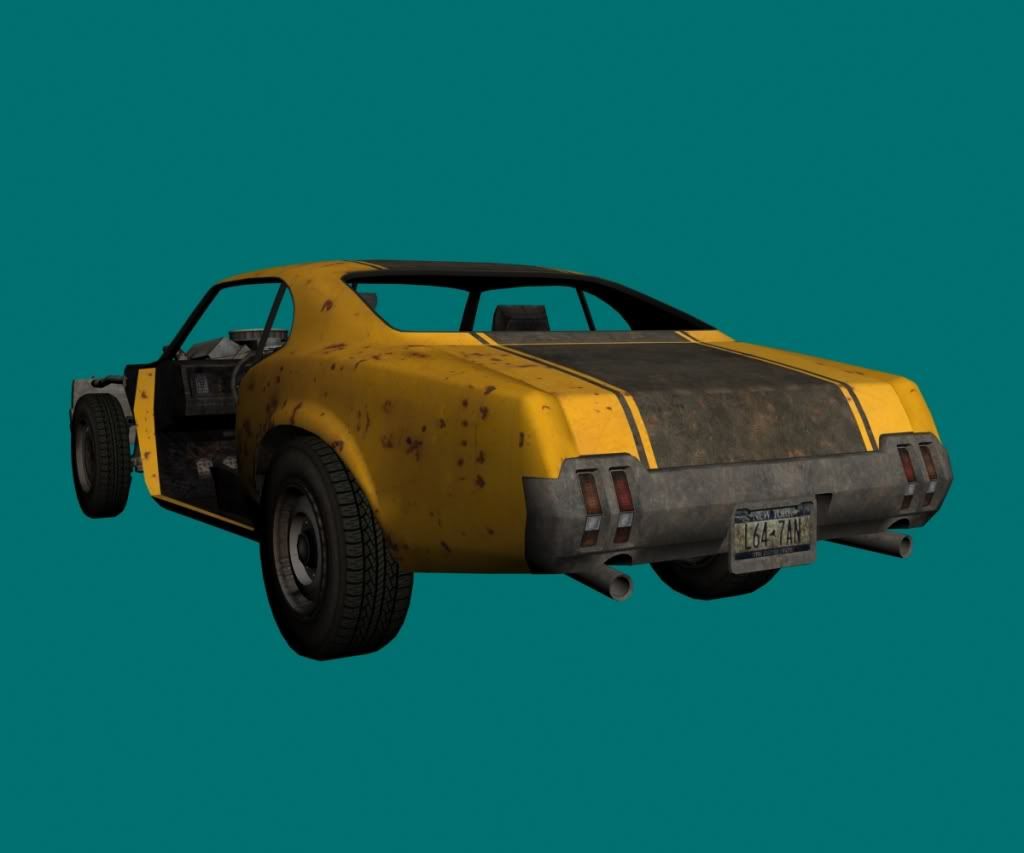 Tell me what you guys think.
Also I read the rules and I'm aware of the rule
- No converted content from any other game unless permission is given and credits are included.
But I checked the player model packs and they have ported models so I figured this might be alright. If not I'll take it down.
Credits go to
Valve (Jalopy parts and textures)
Rockstar (Sabre GT and some textures)
Me (Some textures I made)