Now that im getting a hang of 3D Max i've started making decent looking weapons, I hope it continues to look good at the end.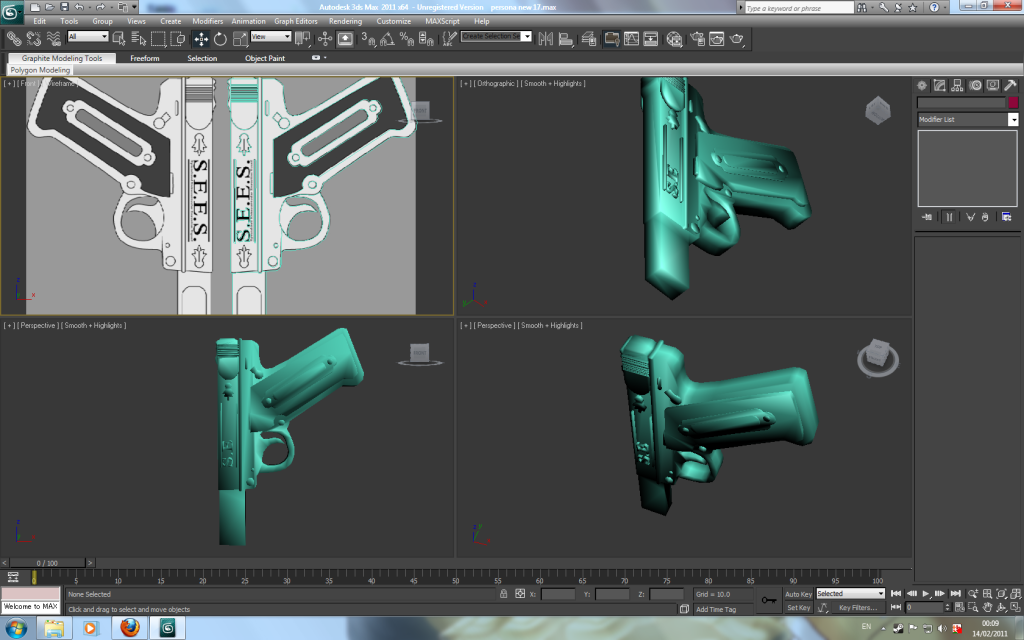 Persona 3 Evoker - 90ish% done in smoothing and details
Keyblade - Oblivion
Desert Eagle - Forgot the reference pic at college xD
Custom M4
WIP goes from top to bottom.
Any sort of feedback would be great!