Finally, after talking with Destiny and Kan, we decided make it public (but the Thread in Facepunch wasn´t private XD).
"Official" thread in Facepunch:
http://www.facepunch.com/threads/960001 ... Model-Port
With a great effort and dedication, we, the "Touhou porting team", we are making possible which until now seemed impossible: Have Touhou models in the Source Engine. After time investigating, we found a way to port the models of MikuMikuDance into Source.
My "list" of models of Touhou that are being porting are the following:
Flandre
Suika
Reimu
Marisa
Scarlet
Cirno
Patchouli
Hong Mei
Alice Margatroid
Yakumo Ran
I have to say that we have the permission of their original authors, so, we will don´t have any problem porting them.
Images of the models in MMD (viewed with the VMDview, models looks diferent in Source engine, are rendered with another graphic engine):
Images of the models ported now in Source engine (old versions, it are being remade):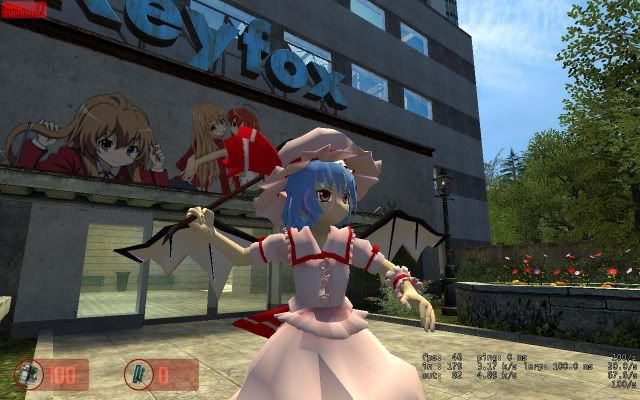 Status:
Terminated.
Due the incident with a troll, this proyect have been terminated.
"MMD to Source Touhou team":
Vaust Kil ("leader")
Novax (M.I.A.)
Nexus_Elite (No answer)
...
Codename36 (busy at the moment)
Maestro Fénix
Destiny
Kan
Source->MMD proyect:
Status:
Terminated.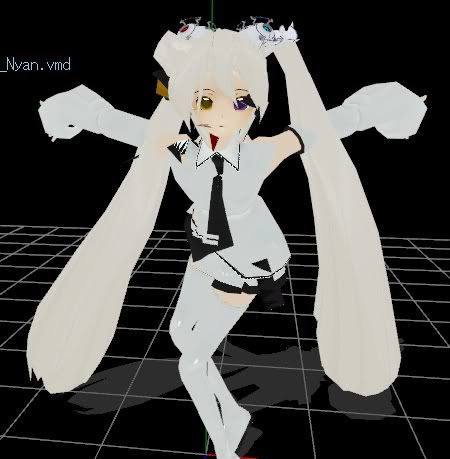 (Model by XenoAisam)