Hey everyone, its been a long time sence I posted anything from OC, so I decided to show my latest model im working on.
Still a long way to go on it.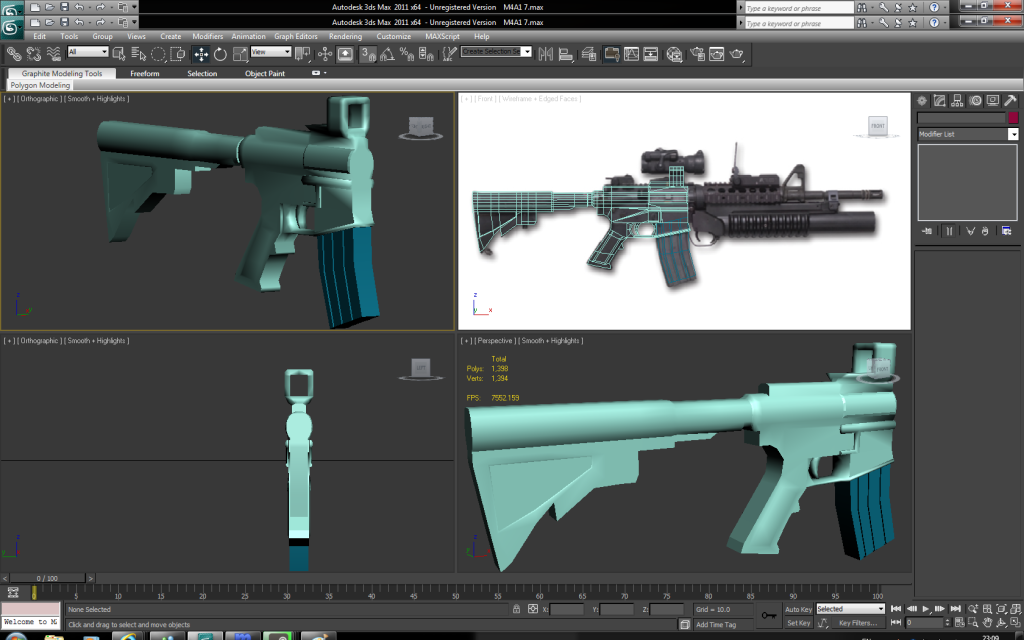 As always im accepting all sorts of feedback

Just so you know I am only modeling half of it first, added the basic modifer for screenshot.