well. since oc 1.35. some of chinese are want help team for modeling and textures. so. i'll show some progress so far.
And. if anyone of the teammember want coding and texture the models. PM me. i can send you two models including hi-poly and low one.
we just want oc get better and better

All of chinese oc player.
First Of all.
The Unidentified cut Synth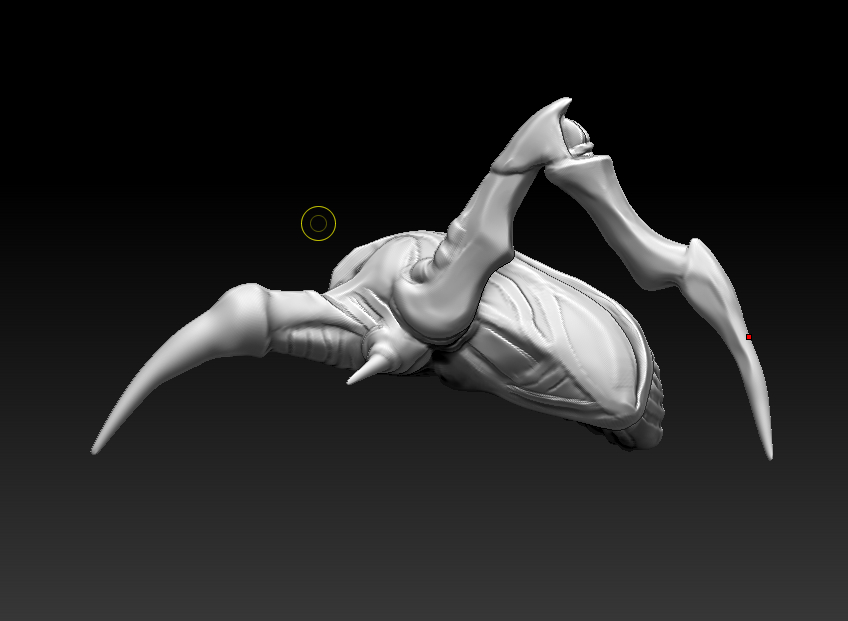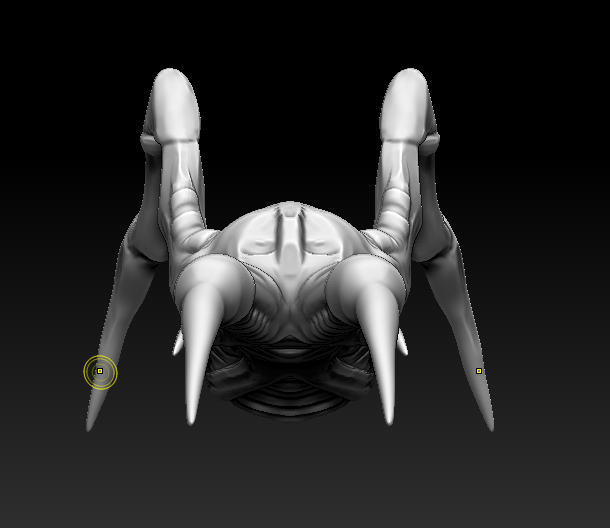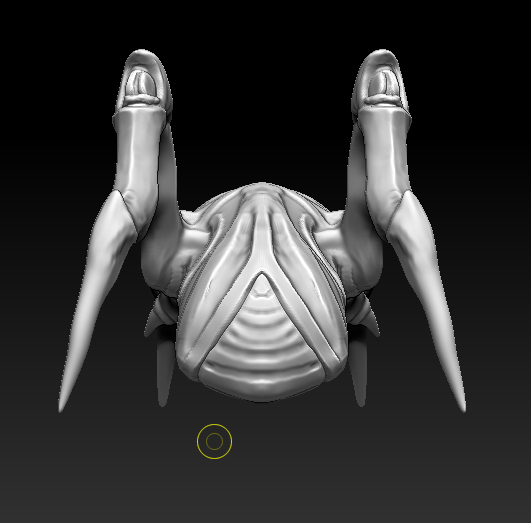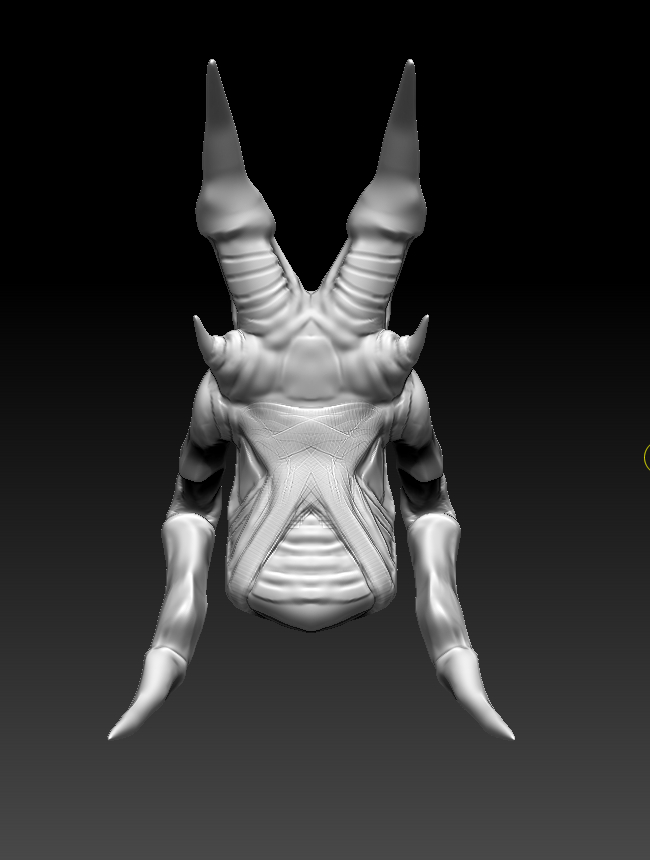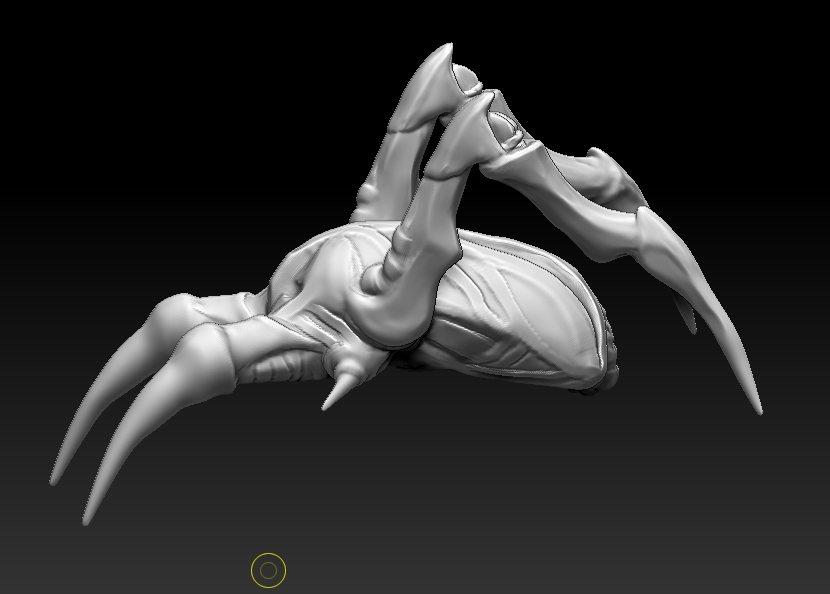 that's all. i will update when it's done

. still left weapons to do