Hi! I bet you're all expecting some hi quality shots of the mod from skidz. Sorry, you've got only me for now

My shots are a bit low on quality due to my crappy compy, but I'll do my best to post kool shots.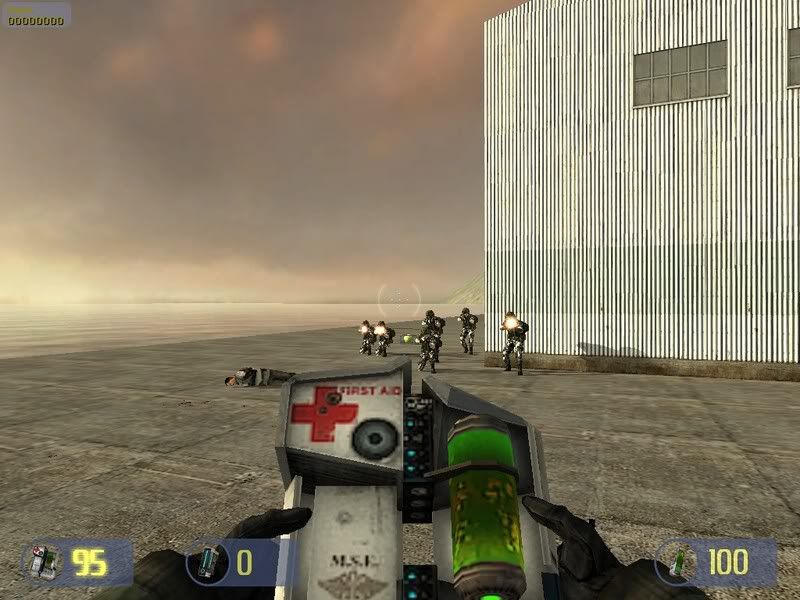 Hgrunts are fully working. No more invisable men and error signs.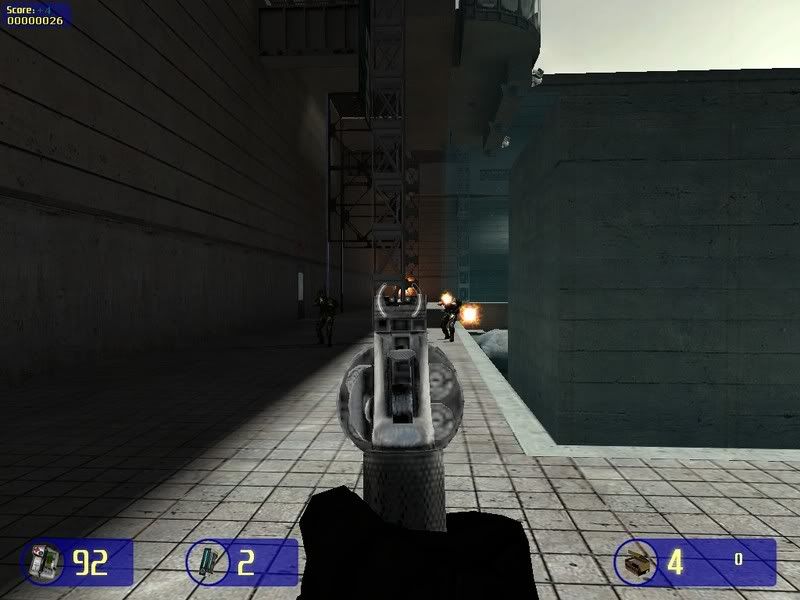 Some ironsight aiming action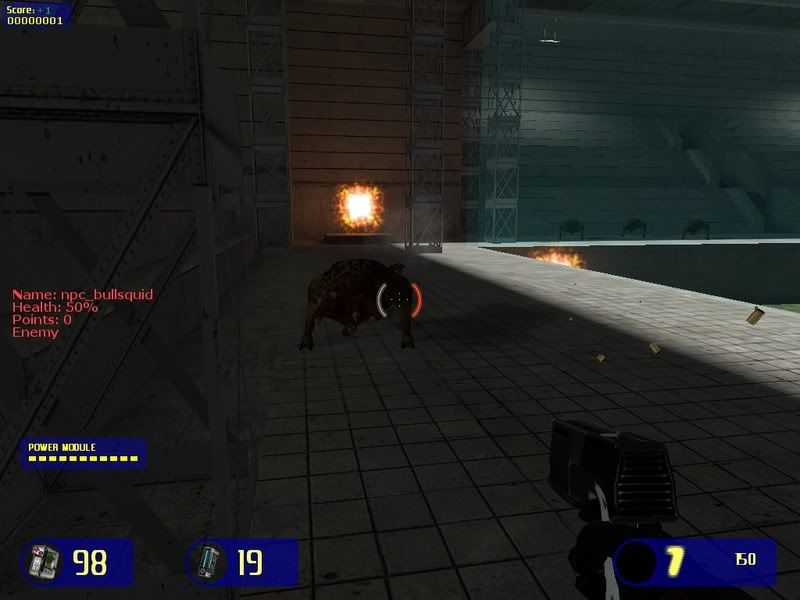 Alyxgun and the lovly return of the HD bullsquid, no longer causing a crash.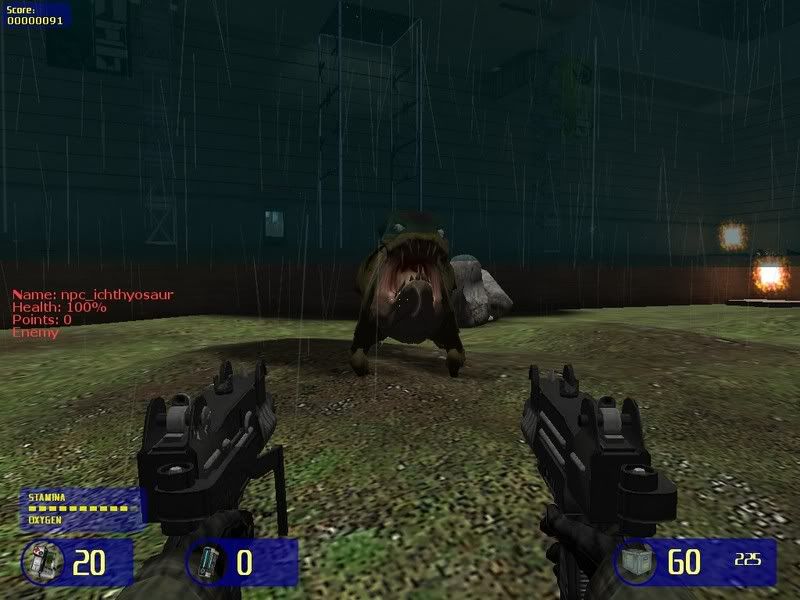 This ichy is no push-over. I had the displeasure of thinking I had plenty of time to run from it, I turned aroudn and a split second later it bit my face off

You may notice that crazy eye effect with it currently... It'll be fixed before launch, I'm sure of that.
I'll update this thread with more, later. I'm sure other beta testers will get this soon as ewll, so they can post their shots.