Hello, my alias is Maestro Fénix and I'm 23 years old. I mod stuff on the Source Engine occasionally, both mods and games. I heard you needed new blood to continue working on the mod, and I believe I'm up to the challenge.
Although is true that it has been only a week from the end of learning basic C++, I returned to code on Source, and this time, I understand most, if not, all the code, doing stuff like this:
Go watch my playlist of modding/coding here:
https://www.youtube.com/playlist?list=P ... oqB4FFLjTq
Sure, stuff like these are easy to do, but I learn fast, and I'm sure I will be able to do much more.
Also, I have knowlege of modeling, texturing, mapping, basic animation notions, particles (basic), audio (basic), wiki edition, as well as other programming languages like PHP, MySQL, Javascript and others. I also design websites. I touched GitHub too.
And now a selection of photos:
Modeling/Texturing:
https://skfb.ly/zXL8
Mapping:
http://mapdb.obsidianconflict.net/mapper:maestro-fenix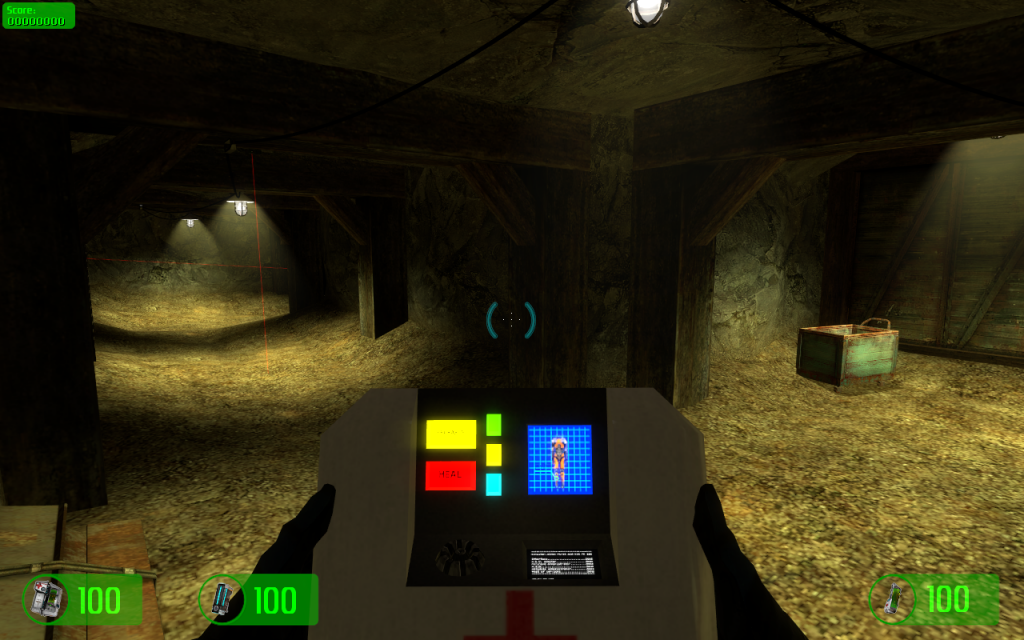 I wanna help, that's for sure.