Author: Shana
|
Posted: 13:37 EDT - Saturday, 12 May, 2018
Long time no see, huh?
It's already been eight years since the release of 1.35 in 2010, six years since the release of the 1.35 hotfix in 2012 and three years since the community-made mountfix for 1.35 in 2015. Time flies so quickly, doesn't it?
As most of you know, work on the Steam version stalled around 2013. Real life, Source updates and other development complications got in the way of doing things.
A…
Author: Shana
|
Posted: 19:30 EDT - Friday, 12 June, 2015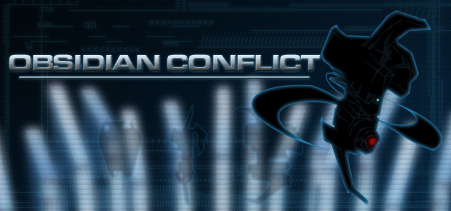 Hello everyone, we'd just like to inform you that our community member jfm created an automatic mountfix installer, big thanks to him!

Please note that it is not created by the OC team and we do not take responsibility for any damage it might do to your system.

It comes in 2 versions, one with a full OC installer included and one with just the…
Author: Shana
|
Posted: 19:15 EST - Wednesday, 31 December, 2014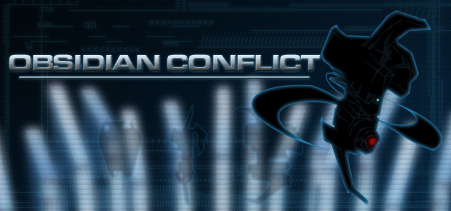 We wish everyone a happy new year and hope you had great holidays!

This was initially meant to be a Christmas post, but Christmas preparations and celebrations kept me a bit busy, so please excuse the slight delay. :)

We've got good news for you!

We would like to welcome KittopiaCreator aboard the OC team, where he will be assisting us in programming! In addition,…