Author: Maestro Fénix
|
Posted: 22:52 EDT - Saturday, 27 October, 2018
Kept you waiting, huh?
It has been five months since we announced our comeback, and the response was impressive: not only have the people continued to remember us, but also flocked en masse to our Discord and Steam group to thank us for our efforts. Even PC Gamer has dedicated some words to us. That was incredible!!
So you are probably thinking "Ok, what has been going on after all these months?":
To start with,…
Author: Shana
|
Posted: 13:37 EDT - Saturday, 12 May, 2018
Long time no see, huh?
It's already been eight years since the release of 1.35 in 2010, six years since the release of the 1.35 hotfix in 2012 and three years since the community-made mountfix for 1.35 in 2015. Time flies so quickly, doesn't it?
As most of you know, work on the Steam version stalled around 2013. Real life, Source updates and other development complications got in the way of doing things.
A…
Author: Shana
|
Posted: 19:30 EDT - Friday, 12 June, 2015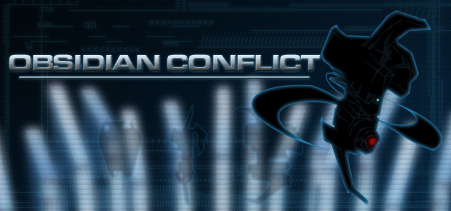 Hello everyone, we'd just like to inform you that our community member jfm created an automatic mountfix installer, big thanks to him!

Please note that it is not created by the OC team and we do not take responsibility for any damage it might do to your system.

It comes in 2 versions, one with a full OC installer included and one with just the…