Author: Maestra Fénix
|
Posted: 9:18 EDT - Saturday, 24 July, 2021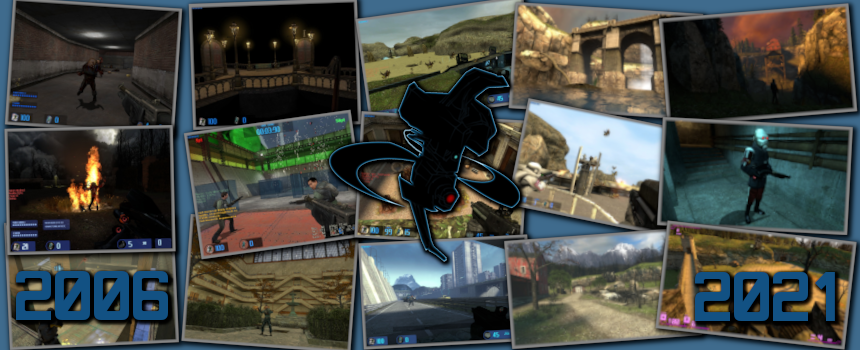 On this day, fifteen years ago, the first version of Obsidian Conflict was released to the public. It all began when the original founders Skidz and Hyperjag3 wanted to create a co-op mode for Missing Information, which quickly turned into its own project, Obsidian Conflict.
Since then, several versions ensued, each one fixing previous bugs and creating new features. People came and went, the engine got game-breaking updates and…
Author: Maestra Fénix
|
Posted: 20:06 EST - Saturday, 26 December, 2020
So, 2020.
There's not much that needs to be said about how this year turned out and why.
It is very jarring in comparison with our last article done at the beginning of February, where we were optimistic.
In case you haven't seen it on our Discord server, we must give you bad news:
Obsidian Conflict has been delayed to an unknown date in 2021.
We know that we promised the closed beta to start by the end…
Author: Maestra Fénix
|
Posted: 19:54 EST - Tuesday, 04 February, 2020
New decade, new article
Hello again everybody. It's about time we did another news update, isn't it?
After the summer media update, we kept working on the internals of the mod and at this point, almost all the big bugs like game crashes are gone. With the only remaining bugs being some smaller ones, we are once again able to focus on improvements and new features.
For those who haven't seen the news on our Discord…